PHOS-CHEK®
For over 50 years, the PHOS-CHEK® brand has been recognized as the world's premier firefighting chemicals. Fire management agencies worldwide rely on PHOS-CHEK long-term retardant to manage wildland and structural fires. 
SOLBERG®
Today's SOLBERG® FLUORINE-FREE fire suppressant foams represent the state-of-the-art in fluorine-free technology.
AUXQUIMIA®
AUXQUIMIA® fire suppressant foams have been technology leaders for decades in Europe and other global markets.
FIRE-TROL®
FIRE-TROL® fire retardants have been technology leaders for decades in Europe and other global markets.
A Global Solutions Provider
Headquartered in St. Louis, Missouri, Perimeter Solutions is a premier global solutions provider, producing high-quality firefighting products and lubricant additives. The company develops products that impact critically important issues of life – issues where there often is no room for error and the job doesn't offer second chances. At Perimeter, we characterize the solutions we develop as 'Solutions That Save' – because it helps underscore what we are trying to accomplish for our customers and the world at large, across all of our business segments.
Perimeter Solutions is the global leader in the development and manufacture of fire retardants and firefighting foam supported by a broad range of firefighting and training services.
Perimeter Solutions supplies leading global companies with high-quality Phosphorous Pentasulfide (P2S5), via a best-in-class supply chain – from raw materials to direct delivery.
Retardants
Perimeter Solutions' PHOS-CHEK and FIRE-TROL fire retardants help slow, stop and prevent the start of wildfires by making wildland fuels non-flammable. Aerial retardants can be applied by air – via fixed or rotor wing aircraft. They are also applied on the ground using standard engines or one of Perimeter Solutions' dedicated ground-applied retardant units. All products have a high level of fire retardant effectiveness, with differences in visibility, viscosity, adherence to vegetation and persistence through weathering.
Firefighting Foam
Perimeter Solutions offers one of the industry's most comprehensive and highest performing lines of firefighting foam, including Class A, Class B, Class A/B and training foams. These foams meet international standards for fire suppression effectiveness and performance. Perimeter Solutions is a leader in the development of next-generation fluorine-free fire suppressant foam technology.
Equipment & Services
Perimeter Solutions offers a broad range of equipment and services to support live firefighting operations. These include mobile retardant bases and mobile foam equipment; code mobile multi-chemical systems, mixing systems and ground application equipment. We also create custom fabricated equipment solutions.
Oil Additives
In our lubricant additives business, where we supply leading global companies with high-quality Phosphorous Pentasulfide (P2S5), we help save product development time and money for our customers, and for the consumer, engine wear and performance.
We're the Future of Fluorine-Free Foam
Perimeter Solutions' fluorine-free foam technology has been in the market for nearly two decades. With R&D teams on two continents, we are developing the next generation of high-performing fluorine-free Class B firefighting foams with new products introduced on a regular basis. Perimeter Solutions is committed to a comprehensive portfolio of fluorine-free to replace existing foam technology by 2024. If you're interested in the future of fluorine-free foam technology and the issues related to transitioning, we invite you to contact us.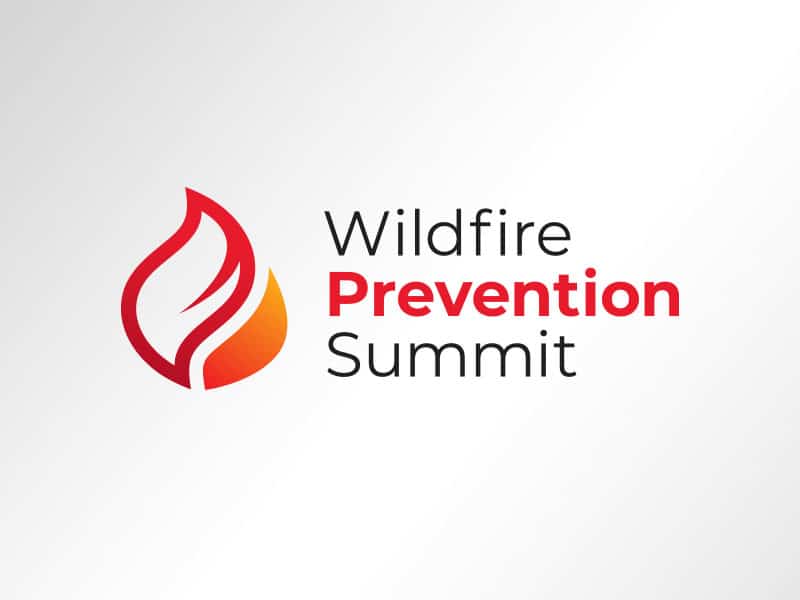 California Utility Leaders, Federal and State Officials to Focus on Wildfire Prevention and Protection at Daylong Summit Free to Attendees Courtesy of Perimeter Solutions.
The Western Fire Chiefs Association (WFCA) announced today that it will host the first-ever Wildfire Prevention Summit on May 4, 2021. This daylong, virtual event will cover the four primary causes of wildfire ignitions (arson, accidental, roadside and utility infrastructure) with a focus on roadside and utility infrastructure ignitions in the Western United States…
Find out more about Solutions That Save.